BRINGING NATURE AND SPORTS
"My Adventure" – Events Organizer Pro, was created through the love for sports in nature and the organizing of sports activities and events that combine the unique mountains of Epirus Greece, the unique natural environment and the urban landscape of Ioannina.
A few words about My Adventure
Starting in 2011, My Adventure counts a significant number of events in Epirus and in other regions, contributing to the development of mass sports in a natural environment, while at the same time contributing to the tourism and economic development of the region.
Since November 2017, the Anilio Ski Center (Anilio Metsovo) has been added to the Company's potential with the name "Anilio Park".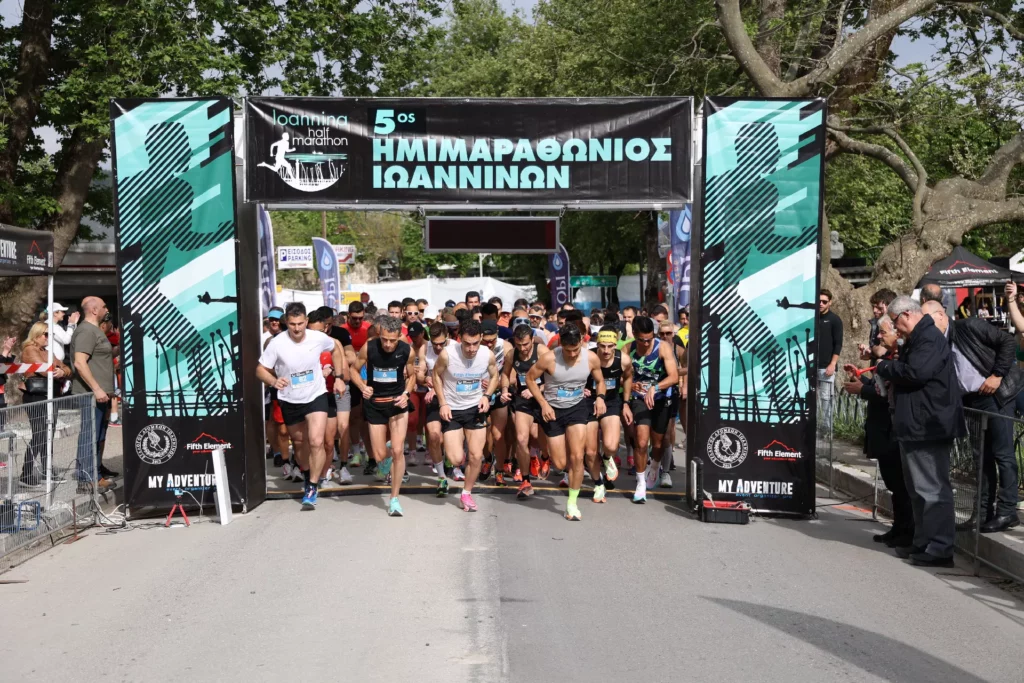 Skiing - Ski Mountaineering
Social and entertainment events
Social and entertainment events
Zagori Mountain Running is an organization of mountain running races in the mountains of Tymfi and Zagori.
People said about MY ADVENTURE
"What Vassilis Tzoumakas and his colleagues have achieved is to combine their love for Zagori and their desire to "open" its paths for all of us to experience and admire, with the professionalism that should characterize a large and particularly complex mountain running event in all its parameters"
"After 11 years of experience as a publisher and athlete myself, I have traveled the world taking part in mountain running events. The discovery of the ZMR in Greece was a special experience because it was a perfect organization, with attention to detail, which provided excellent hospitality to more than 2000 athletes in a unique natural environment, combining the history and cultural heritage not only of the place but also of the whole of the country. I shared this unique experience with the whole world through CARRERASDEMONTANA.COM"
"I came to ZMR to see a different race, because I was told that it is the most beautiful in Greece. I really don't know if there's another ultra like it."
"We collaborated with My Adventure for the ELEPAP race as part of the events for the 80th anniversary. The event was a great success and a large part of it is due to the organization and the technical support provided to us. At ELEPAP we now consider My Adventure as our reliable partner".
Over the years, My Adventure has developed important and long-lasting partnerships. It is essentially about the valuable fellow travelers who support us every step of the way!